LASTING POWER OF ATTORNEY
Protecting Your Future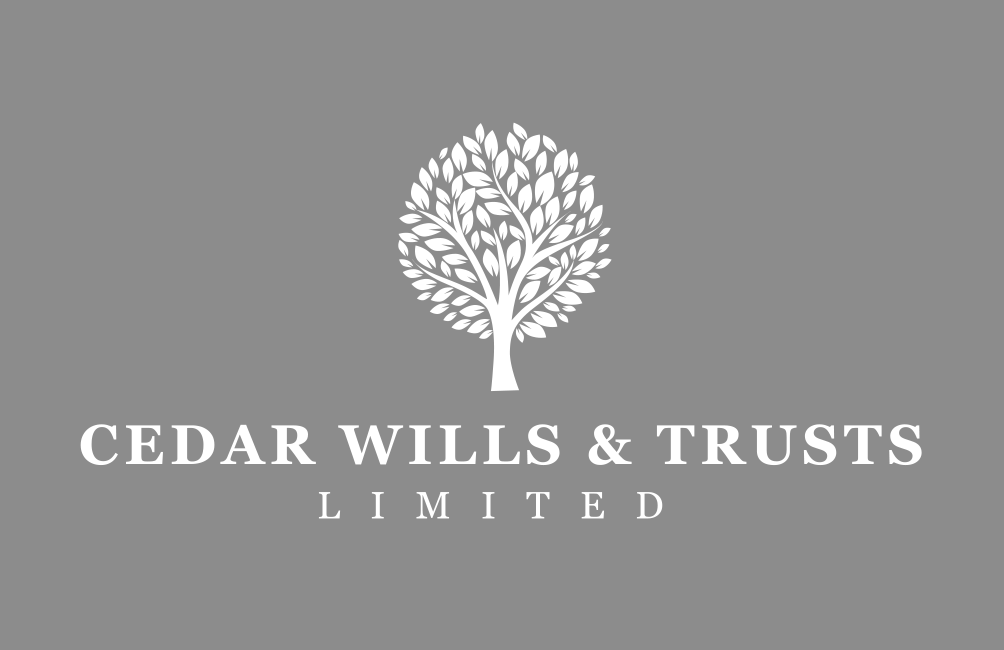 Cedar Legacies are Dedicated to Protecting your Wishes Should the Worst Happen. Should you Develop a Condition or Have a Sudden Accident that Renders you UnCapable of Making your Own Decisions, a Lasting Power of Attorney will Grant your Loved Ones, Legal Power to Make Financial, Property & Health Decisions on your Behalf.
Why do I need a Lasting Power of Attorney?
To avoid the lengthy and pricey process of your loved ones becoming your 'deputy', you need to fill in the Power of Attorney forms. If you do not fill in the forms then you will have to apply through court. The Power of Attorney forms allow a speedy and easy process of your loved ones becoming in control if you lose your mental capacity.
To allow another person to become in control of your finance or health if you lose the capacity to do so, you must create a lasting power of attorney (LPA). The LPA allows another individual to legally have control over aspects that you not be able to control anymore. Illnesses and accidents can cause young people to become incapacitated so therefore LPA is not just for elderly people, young people can also be exposed.
Without the LPA, loved ones taking control of your belongings and finances becomes a very long process and can become quite costly. LPA allows you to avoid long delays and high prices when allowing a love one to take control.
PROPERTY AND FINANCIAL AFFAIRS LASTING POWER OF ATTORNEY (LPA)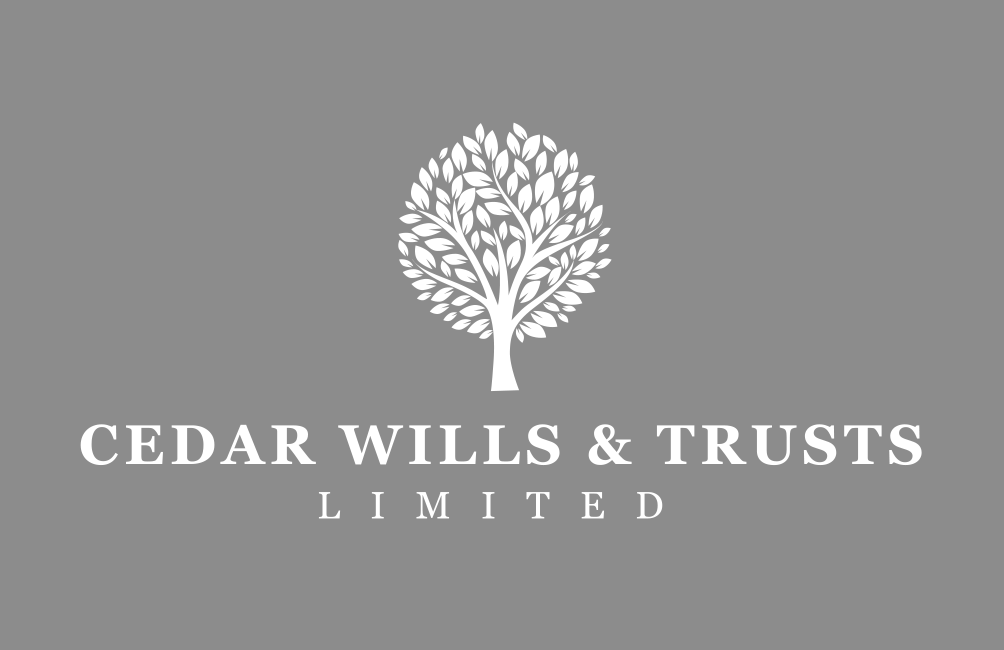 WHAT TYPES OF LASTING POWER OF ATTORNEYS ARE THERE?
There are 2 Types of LPA
Cedar Legacies' Nationwide Team are Dedicated to Protecting your Business & Assets…
Don't Leave your Estate in a State
HEALTH AND WELFARE LASTING POWER OF ATTORNEY (LPA)
Use this LPA to give an attorney the power to make decisions about things like: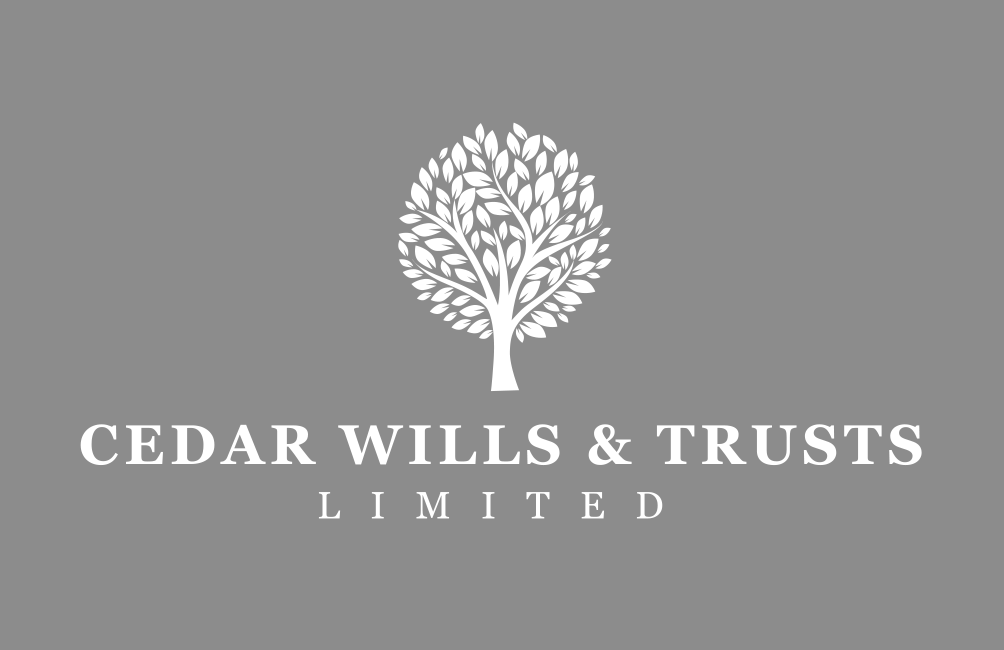 The consequence of not preparing a LPA could mean that a mentally incapable person's loved ones would have to make an application to the Court of Protection to be appointed as a "Deputy" to be able to access their finances. This can be a long as well as a costly process. Those with no close relatives would have an Independent Mental Capacity Adviser appointed by the court.
LPAs will only become valid once they are registered with the Court of Protection. Once the LPA has been registered with the Court, your Attorney(s) will be able to act on your behalf in accordance with the terms of the LPA.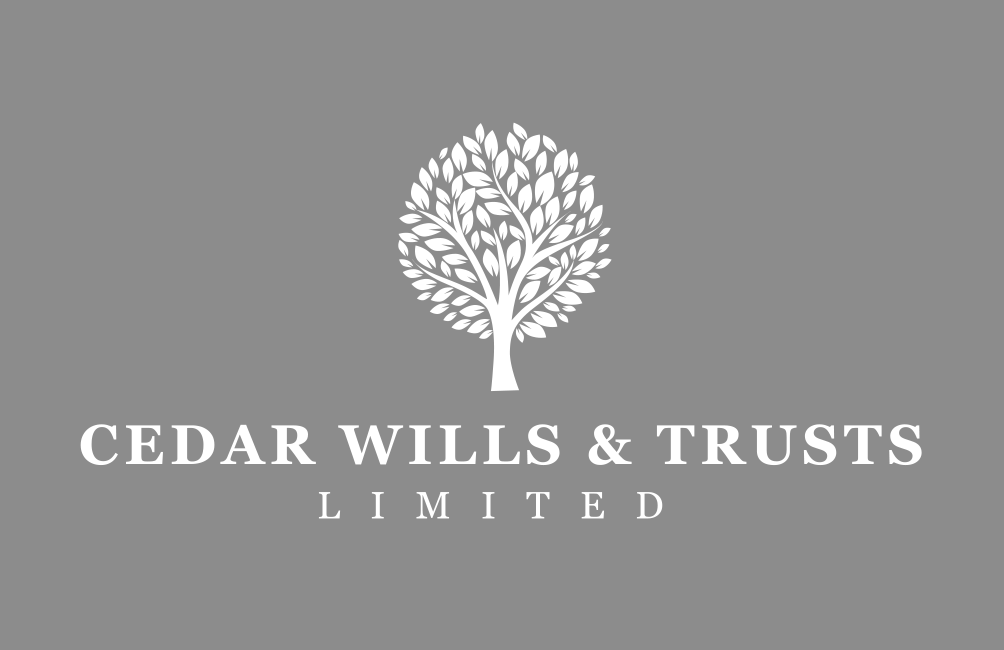 Contact Cedar Legacies today to schedule your complimentary policy review or confidential consultation.
Our advice is tailored to your specific needs. We aim to provide solutions which are both workable and cost-effective.